About Us
Explore the taste of local cuisine! The Farmers' Market Bar & Grill is the ideal place for business lunch and dinner with friends. As the restaurant's name suggests, our creative cooking team, lead by the Chef Edmond Janouš, selects the finest ingredients from local suppliers to prepare delicious seasonal menus. We also use fresh herbs that we grow in our little garden. The menu includes wines from local producers as well as beer specials. We invite you to come and enjoy traditional recipes with a modern twist.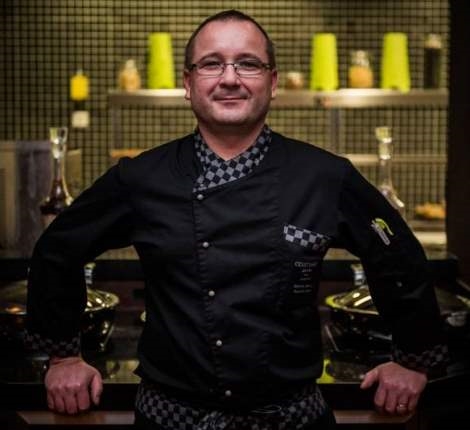 Location
Lucemburská 46, Prague 3 CZ 13000
PLEASE NOTE: We re-open our restaurant on June 1st. Restaurant will temporarily be open only for lunch and breakfast on weekdays and for breakfast during weekends. We look forward to welcoming you back!
Mon - Fri
Sat & Sun
Cuisine: Czech, local
Atmosphere: Semi-Formal
Serving Style: A La Carte
Dresscode: Smart Casual
Executive Chef: Edmond Janouš